About us
Selina Shipping Lines Pte. Ltd. is a Singapore based shipping line, specializing in Intra-asia trade movements ranging from Far-east to the Middle East. Commitment – Speed - Accuracy form the DNA of SSL family and every talent we hire has it in them to take the company to the next level. We believe in reaching the forbidden and going beyond industry standards to deliver results for our customers who have trusted us with their valuable cargo. We strive to build strong business relationships with our partners and clients to work in synchrony with them towards achieving shared goals. Selina Shipping Lines Pte. Ltd. is the company that is constantly in the quest of excelling and acquiring new and ground-breaking skills through continuous innovations in the Freight & Logistics sector to deliver cost-effective solutions at high-quality services, to its customers. We remain committed to our vision and mission of being a professionally managed logistics service provider.
Our Vision
To be among the top ocean carriers in the Intra-asia trade lane with leading presence in Middle east and CIS countries. Achieve presence in places where others wouldn't dare. To think of the unthinkable and establish a global presence in the global shipping market.
Our Mission
To serve our customers in a professional, ethical and transparent manner by incorporating and retaining value based systems in technology and human resources, with trustworthy expertise in shipping and related fields. We want to make it immense by emphasizing on customer satisfaction factor. We make every effort to provide customized door-to-door solutions to match your every need. We strive to become a leader in providing seamless logistics services and effective Supply Chain Management solutions to our clients.
Said Sadaat
Mr. Said Sadaat is one of the Managing Directors and the founder of Selina Shipping Lines Pte. Ltd. in Singapore. Apart from that, Mr. Sadaat is also the Managing Director and founder of both Jasmine Sadaat Pty Ltd and Selina Sadaat Group Pty Ltd, two Australian based companies specialised in Import & Export. A graduate in Economics and Finance from La Trobe University, Melbourne, Australia. Hardworking and versatile professional well-versed in executing business strategies, preparing and implementing business plans and overseeing financial performance.
He is also known for his strong leadership, versatility, hard work and communication skills. Had proven ability at team building and over the last 12 years in which has given him a reputation of good business acumen and confident management.
Contact:
Said@Selinashippinglines.com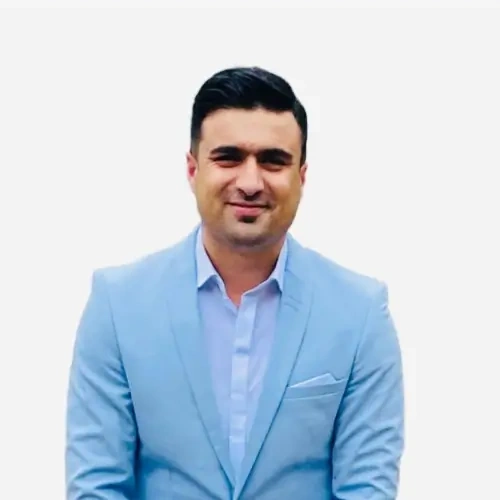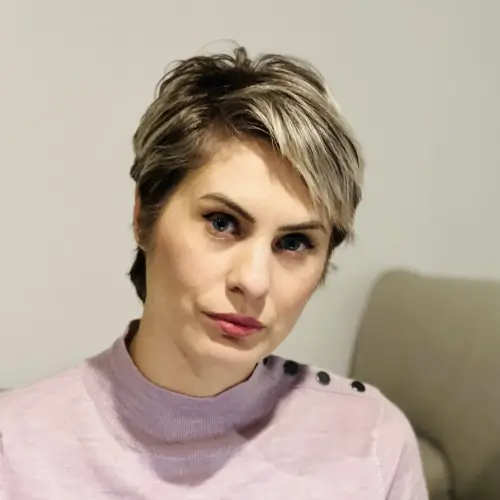 Jasmine Coghetto
Mrs. Jasmine Coghetto is of the managing Director and the Co-founder of Selina Shipping Lines. Mrs Jasmine is also the director of SDCO Global Pty Ltd, an Australian based import and export company.
Born and raised in Italy, went to Melbourne (Australia) after graduating high school. In 2013 completed a bachelor¡¯s degree of International Relations at La Trobe University and started to work at National Australia Bank (NAB). In 2016 moved to FX and Market Operations with NAB and worked in the Asia, Australia, Europe, and the New Zealand Market. Mrs. Jasmine took a break from National Australia Bank to solely focus on Jasmine Sadaat Pty Ltd and establishing other businesses, like Selina Shipping Lines Pte. Ltd.
Contact:
Jasmine@Selinashippinglines.com